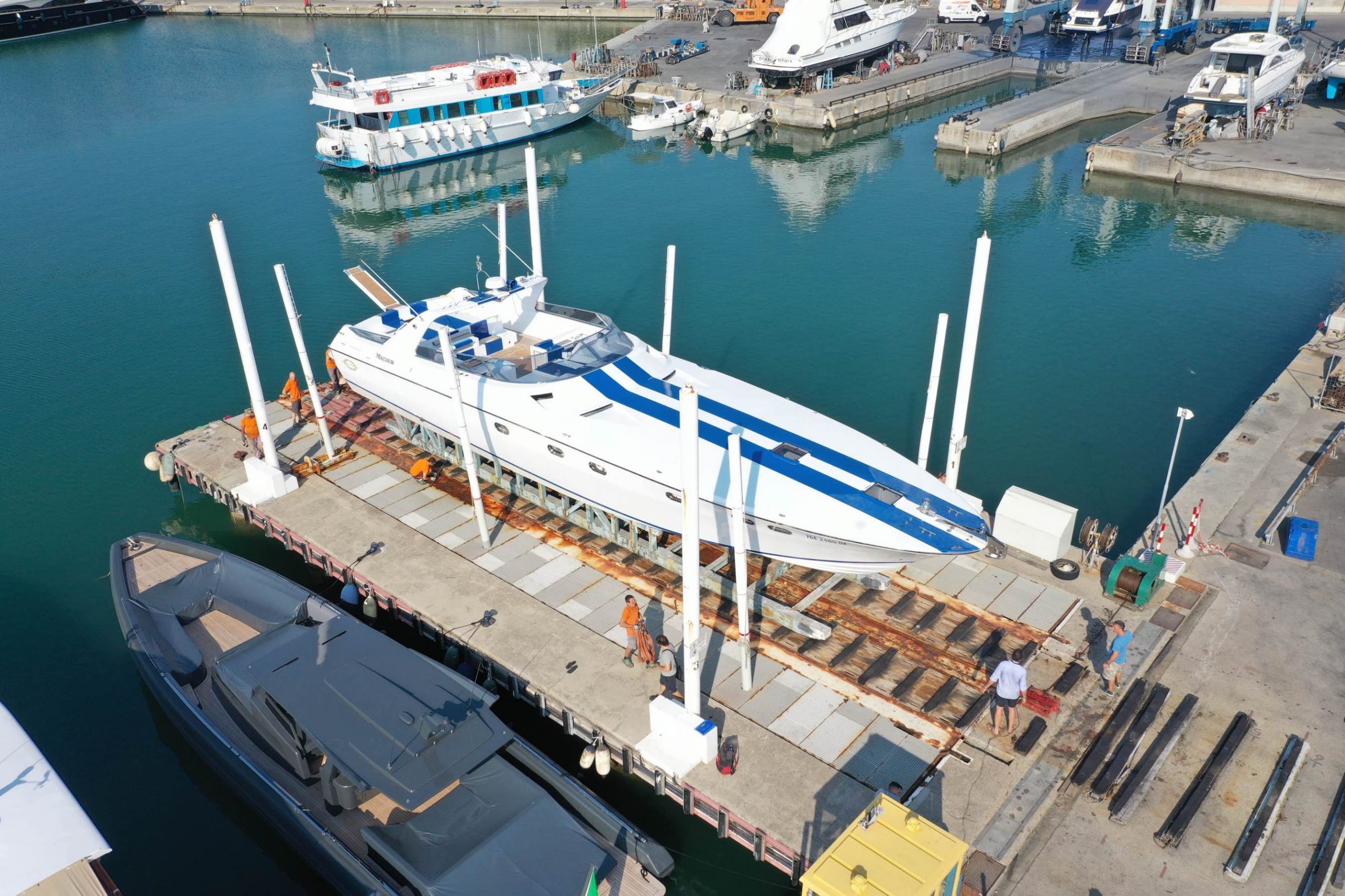 Refitting Yacht
REPAIR, RESTORATION AND RENOVATION OF VESSELS
Refitting includes the repair, restoration, renovation and refurbishment of wooden, fibreglass, aluminium and steel boats.
C.A.R.M. Shipyard offers a variety of services to its customers, ranging from structural changes to upgrades of hardware and entertainment, electrical and hydraulic systems according to the latest technology.
STRUCTURAL WORKS
The Shipyard relies on qualified workers for the performance of works on wooden, fibreglass, aluminium and steel hulls, both motor and sailing, with works aimed at partial and total refurbishment of boats.
Thanks to its over ten years' experience in the wooden boat sector, the Shipyard managed to achieve a high degree of specialisation in the replacement of hull bottoms and external planking, and in deck repairs.
ON-BOARD EQUIPMENT
We carry out ordinary and extraordinary works on propulsion equipment.
We also repair on-board auxiliaries through the replacement and partial or complete overhaul of electrical, hydraulic and electronic systems.
FURNISHING
As concerns the renovation of unique boats, our Shipyard is willing and able to carry out customised projects.
Our attention and care are combined with the technical support of skilled yachting personnel, to the satisfaction of the most demanding Shipowners.
PAINTING
The Shipyard specialises in the execution of painting cycles using the "brush" technique.
It is also equipped with a spray booth that can accommodate boats up to 25 metres long, fitted with activated carbon filters that allow highly professional finishes to be carried out in complete safety.
Bespoke cabins are built for larger vessels.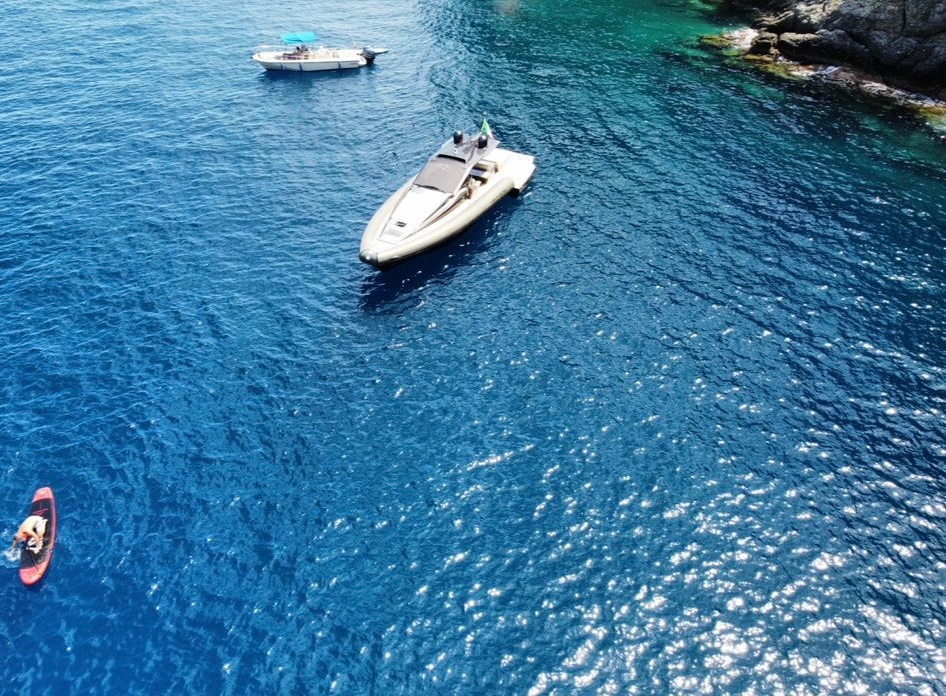 GALLERY